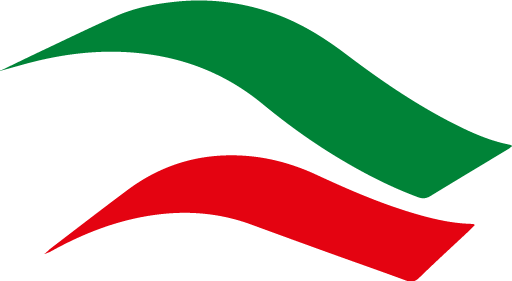 AISA: Saunas, Aufguss and Wellness
We promote the culture of Sauna and Aufguss
AISA is an association of cultural promotion that wants to enhance the world of Sauna and Aufguss and its physical and psychic benefits, spreading the knowledge on the whole national territory.
AISA promotes and realizes the professional development of the Aufgussmeister through training courses for future Aufgussmeisters and refresher courses for those who are already Aufgussmeisters.
AISA promotes the creation of a network between Aufgussmeisters and people interested in the world of Saunas and Aufguss.
AISA offers services and advice for those who work in the world of Sauna, both in the organization of events, both in the implementation of development projects.
AISA offers support to both existing centers and those under construction, through the sharing of knowledge acquired, with the training of employees sauna / Aufgussmeister, as well as through the advice of its experts, including the design phase.
AISA is a NO PROFIT Association and bases its funding only on membership fees, sponsorships, contributions and self-financing activities.
AISA is constantly updated and is in close contact with the International Sauna world, being an active member of both Aufguss-WM and ISA International Sauna Association, as well as an effective partner of all existing national and European Associations.
AISA also offers support and training to all those who want to approach the practice of Sauna, improving information on benefits and contraindications, and promoting the correct practice of Sauna.
AISA, in the sole interest of its members, collaborates and dialogues on the developments and interests of the Sauna and Wellness sector with local, provincial, regional and national authorities and promotes scientific research and its implementation in the world of Sauna.
AISA actively collaborates with Aufguss-WM for the organization and regulation of the World Aufguss Championships that take place every year.
AISA organizes the Italian Championships of Aufguss in Finnish Sauna and various competitions/trophies at national level which also include Aufguss Peeling experiences in Turkish Bath.
AISA provides to the members an insurance coverage of civil responsibility during the development of the activity of Aufgussmeister for damages to things and/or people, as well as the necessary legal protection.
AISA offers and gives free patronage in events of national and international importance.
AISA gives the possibility to the Associates to participate as guests in national and international events.
AISA IS ALL OF US!
Upcoming events
At this time, there are no scheduled events.